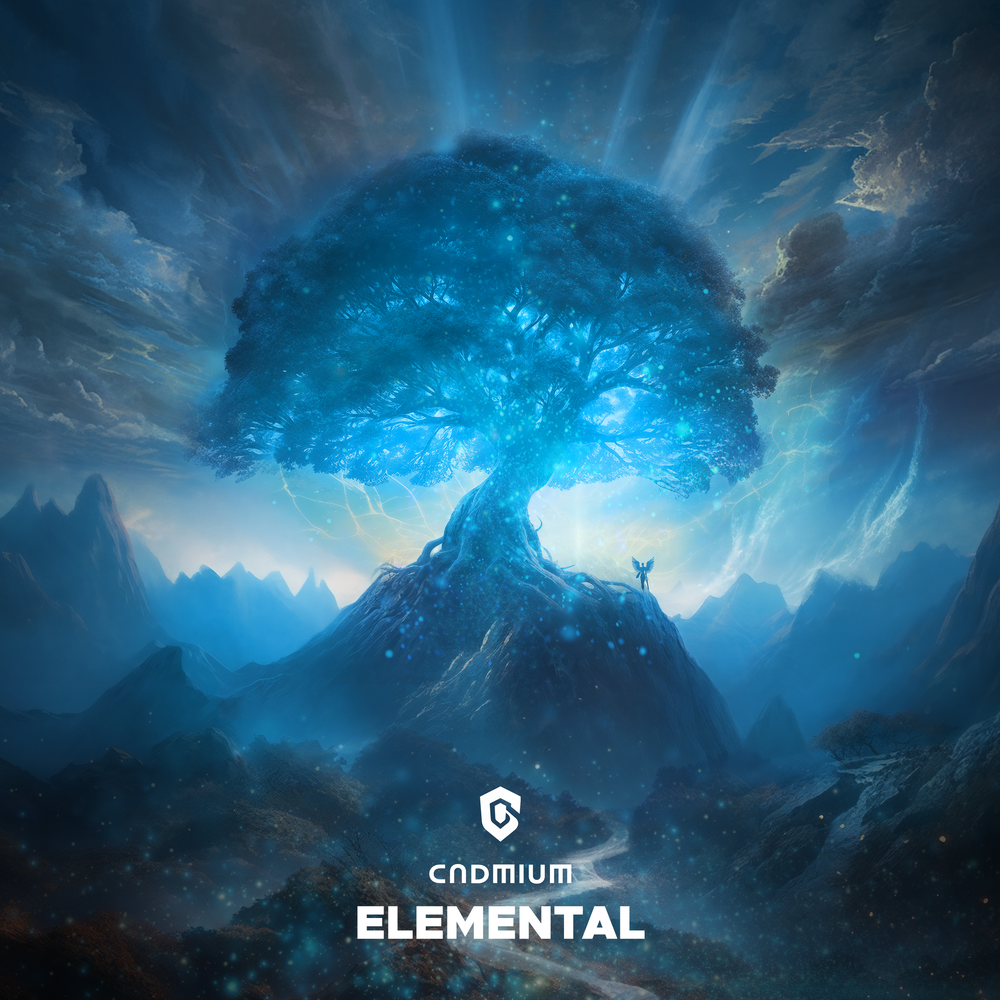 Elemental
Debut Album
"ELEMENTAL" comes out October 13th. "This is special to me in so many ways because this album shows my raw energy for music and unloads a huge amount of creativity I always wanted to share. I gave this everything I got, and I'm so excited to share it with you!! Welcome to the Elemental Forest!"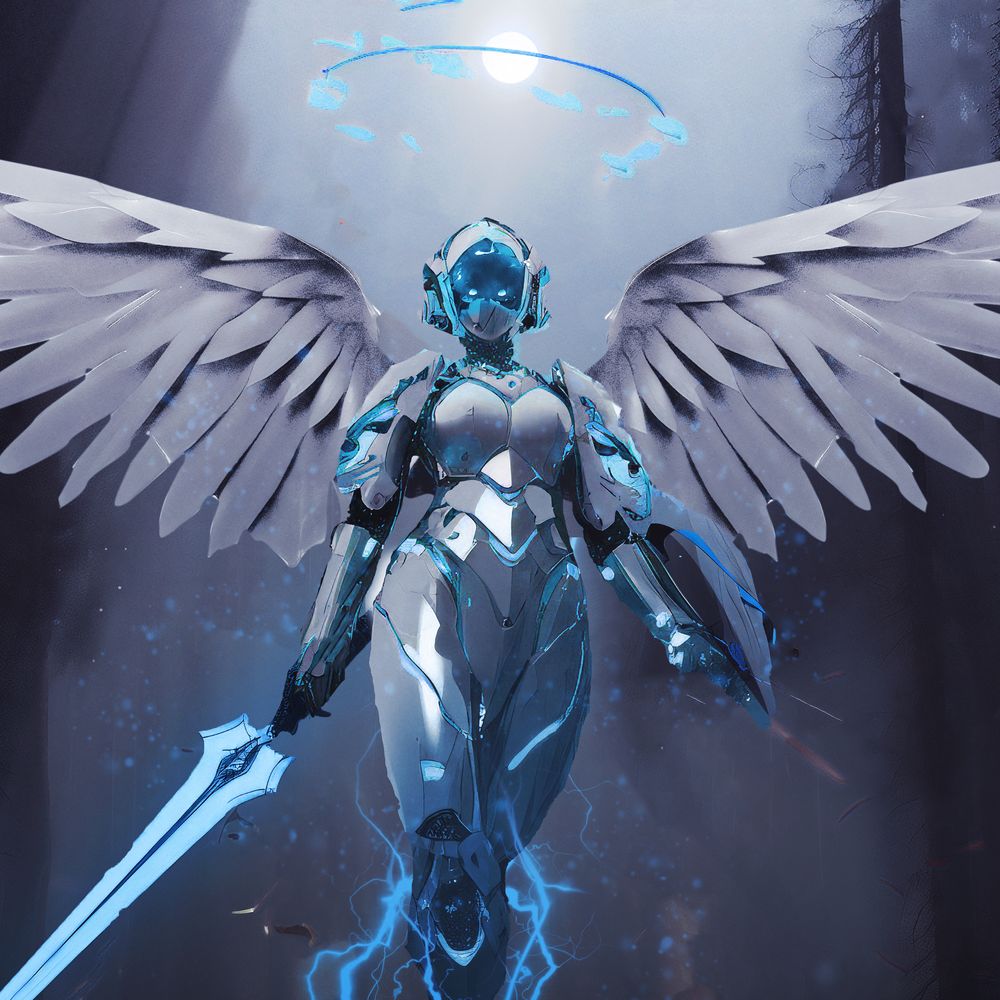 Chloe Sky
Guardian of Elmental Forest
Meet Chloe Sky, the defender of the Elemental Forest. Her mission is to protect the forest at all costs, along side her Valkerie companions and Morpho faires. She is the ultimate andriod made from pure Cadmium element, designed and forged from the forest itself. She is a weapon and guardian of mass destruction and will stop at no cost to defend the life source of the world, Cadmium.